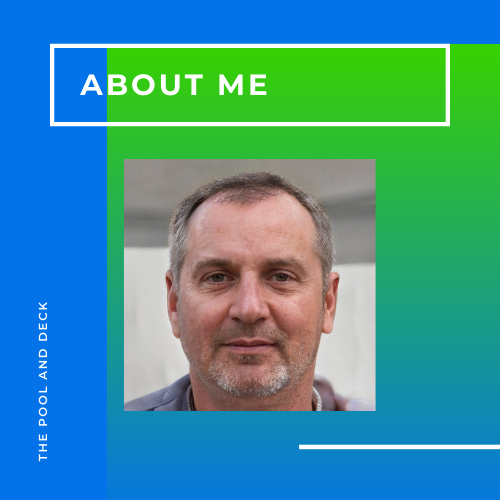 About Me
Hi! My name is Tim.
I have been involved with pools for as long as I can remember. A lot of what I know about pools and decks is from my father. He ran a small pool service outfit. He used to take me along with him when he went visiting customers and solving their problems.
I started off by getting my hands dirty, brushing pools and scrubbing decks. To be honest, it was not fun in the beginning. It started getting interesting, after a couple of years, when my father started sharing his knowledge with me.
I was getting better and better at it and my old man knew it. My proudest day was when I went to attend to a customer's pool, all by myself. Now my dad has kind of retired and I run the show.
I come across many situations where my customers could have saved a lot of money, if only they knew better. That inspired me to start the informational blog website, "The Pool And Deck".
I share whatever I know. I hope that you will benefit from it.