6B4066214B240E054F3FA32E80FA4CA6
The Pool And Deck
all the information you will ever need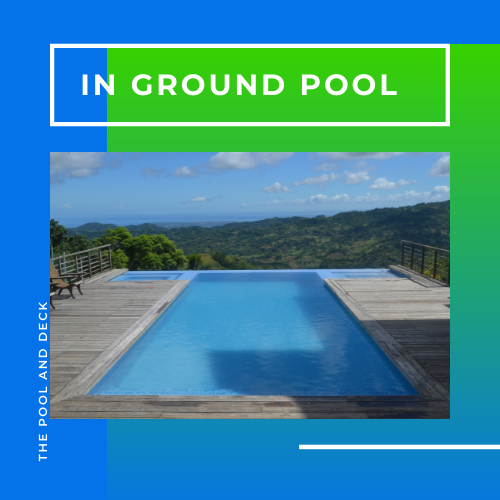 In Ground Pool
An In Ground Pool is a permanent construction in your backyard. Concrete with plaster finish, Fiberglass and Vinyl Lining are the go to options.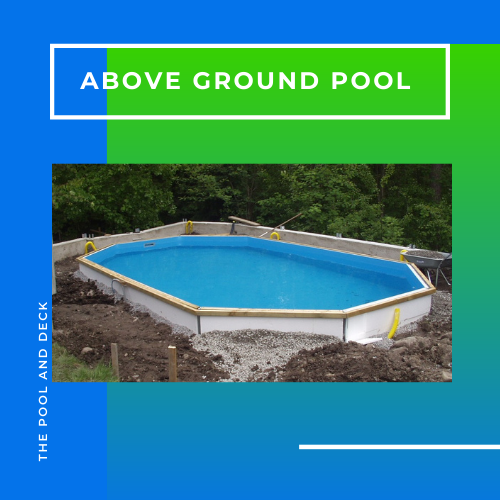 Above Ground Pool
Above Ground Pool is more affordable and easier to set up. If you move house, you can dismantle the Above Ground Pool and take it to your new home.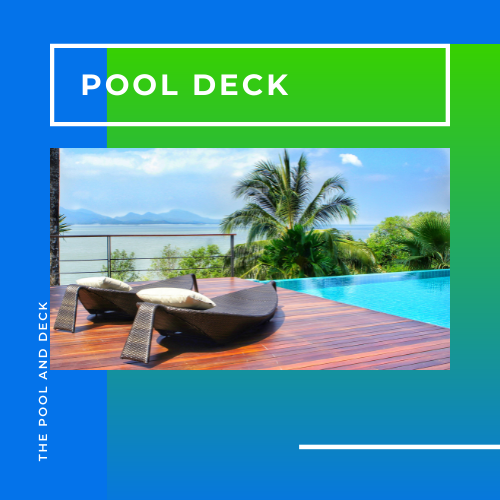 Pool Deck
The Pool is the focal point but the Deck defines The Pool. Deck is where you can relax and have some "me time" or party and have fun with family & friends.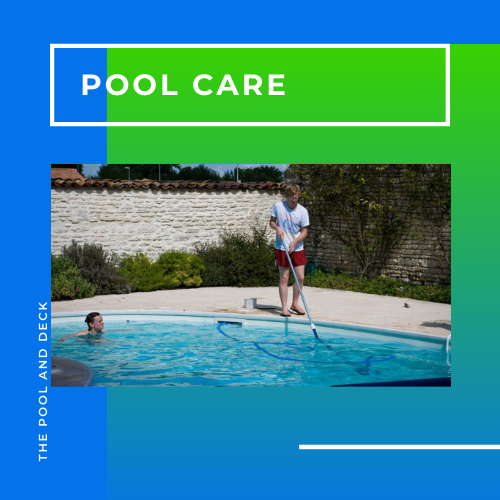 Pool Care
Having a Pool in your backyard is amazing. But, if you want your Pool to be safe and have crystal clear blue water, then you have to take good care of it.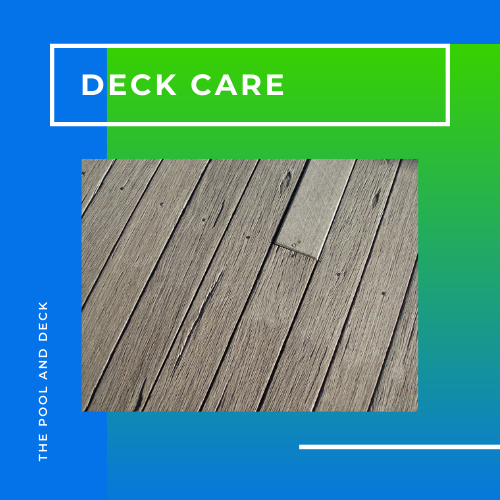 Deck Care
The Deck beside your amazing Pool is just as important. Keep it functional and looking beautiful for years, with regular cleaning and proper Deck Care.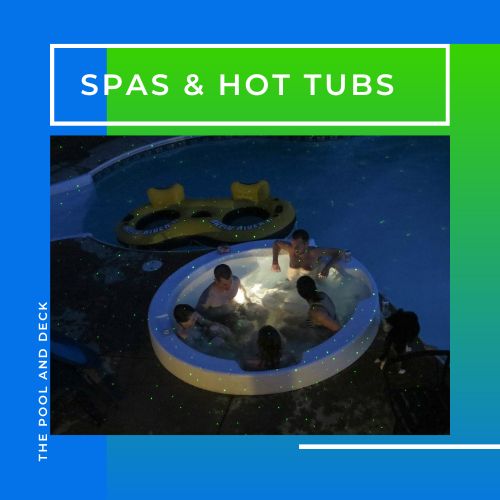 Spas & Hot Tubs
Spas, Hot Tubs, Cocktail Pools, Plunge Pools….All great places for rest, relaxation, rejuvenation, therapy, socializing. Sip some wine. listen to music, chill.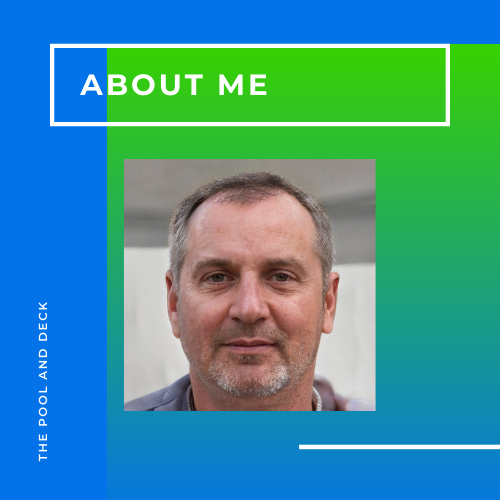 About Me
Hi! My name is Tim.
I have been involved with pools for as long as I can remember. A lot of what I know about pools and decks is from my father. He ran a small pool service outfit. He used to take me along with him when he went visiting customers and solving their problems.
I started off by getting my hands dirty, brushing pools and scrubbing decks. To be honest, it was not fun in the beginning. It started getting interesting, after a couple of years, when my father started sharing his knowledge with me.
I was getting better and better at it and my old man knew it. My proudest day was when I went to attend to a customer's pool, all by myself. Now my dad has kind of retired and I run the show.
I come across many situations where my customers could have saved a lot of money, if only they knew better. That inspired me to start the informational blog website, "The Pool And Deck".
I share whatever I know. I hope that you will benefit from it.